G-Plans Maintain
Includes everything available in Freemium but with no limitations and has built in AI to serve up helpful education and insights into what you track and how to do better to hit your goals based around Dr. Goglia's methodology. Helps you maintain your optimal weight, increase daily energy levels and even improve sleep regimens.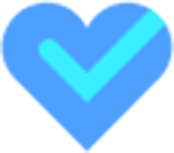 Everything available in freemium but with no limitations.
Track plan and manage your daily meals using our huge food database.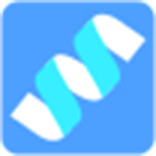 Even more features to help you reach your goals:
Built in artificial intelligence to serve up insights about what you are tracking and how to eat better for your body
Calorie & macro data for all meals
Barcode scanner available to input items on the fly
Fully integrated with Apple Health Kit and Google Fit
Get started now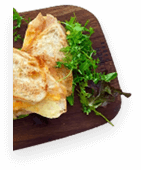 Massive food database
We have over 1 million food items in our database available for you to search and track.
Take the quiz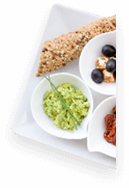 Easily track your calories
Just track your food and snacks and we do all the calculating for you. It's that simple.